Are you looking for recommendations on things to do in Bali? Well, our RealBali.com team saves you time by asking 13 travel bloggers what their 3 favorite things are.
Out of these 13 x 3 (39) travel tips to Bali, the beach at Kuta made the list only 3 times. We are not that surprised, as this is probably one of the most crowded and most disappointing areas of Bali.
So, where to go, what to do? The list is very diverse, which makes it super valuable to Bali visitors. There are activities for families, for yoga fans, for nature lovers, for club goers and for foodies.
Thank you to these great travel bloggers for sharing their best trip activities in Bali!
1 – You can't go wrong with Balinese food.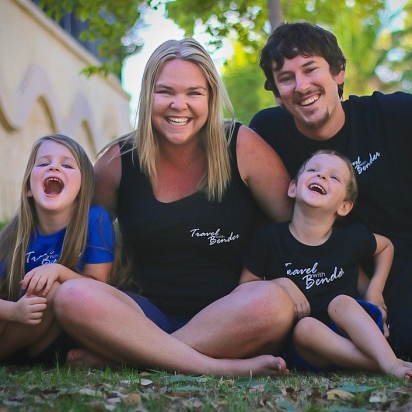 Waterbom Park
One of our favourite water parks anywhere in the world, and rated as the best in Asia by TripAdvisor. You can spend all day in this lush paradise and never run out of things to do.
Cooking classes
We love learning to cook and the local cuisine in Bali is delicious. Whether it's part of a hotel package or in the middle of the jungle, you can't go wrong with Balinese food.
Quad biking
Not far from Ubud you can hop on a four-wheel bike for a tour through the jungle. Get dirty splashing through mud and wave at sweet Balinese children as you ride through traditional villages.
2 – Slurping gluten-milk-sugar free gelato.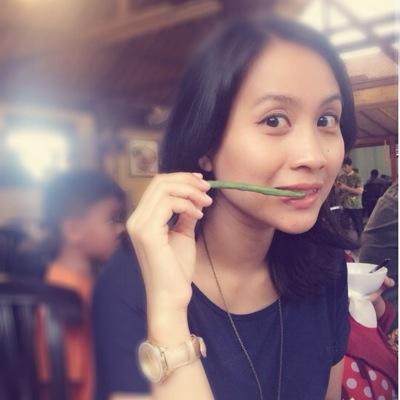 Secret beach findings in my neighbourhood, and be grateful of the beautiful island I'm living in.
Jogging with a spectacular beach or green view of Bali with hubby & son on a Sunday afternoon
Slurping gluten-milk-sugar free gelato at 10pm, just because we feel like it!
3 – Practicing yoga in Ubud!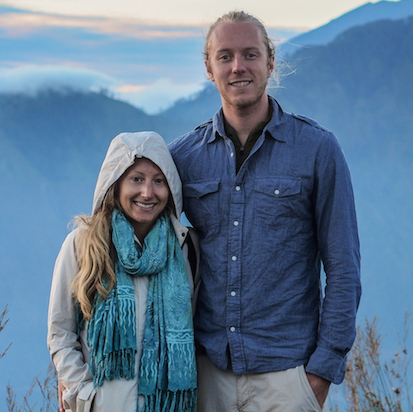 Practicing yoga in Ubud!
We spent a month living there and tried out all the yoga studios and healthy food restaurants. It's safe to say, Ubud is the yoga capital of the world.)
Surfing!
There are so many great surfing spots on Bali. We enjoyed Kuta and Canggu the most. Although it's crowded in the water, the locals are very nice which is great for beginners.
Sunrise climb of Mt Batur!
Sunrise from Mount Batur is one of the most beautiful things we've ever seen. From that viewpoint we could see Mt Agung, Lombok, and the Gili Islands! It only takes 2-3 hours to climb making it very accessible for most people.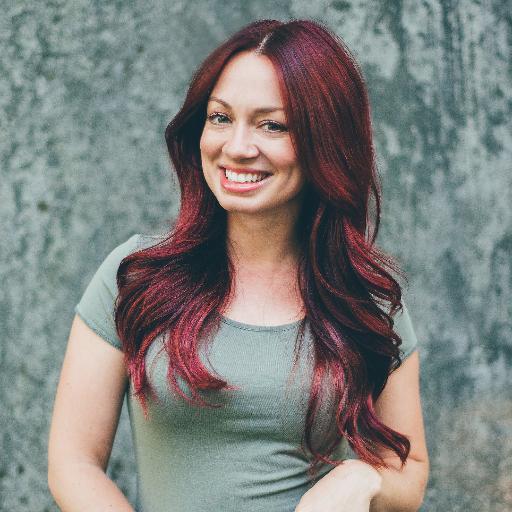 Wander the streets and get lost.
Rent a moped and explore the island.
Sit with locals and indulge in local food.
5 – Find the beautiful waterfalls.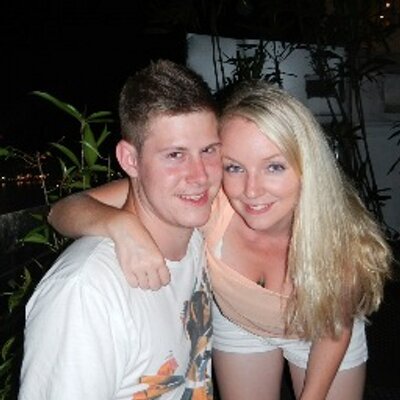 Riding a bicycle through the different villages in Bali is an unforgettable experience… the fresh air, kind people and stunning scenery.
Another one of our favourite things to do in Bali is find the beautiful waterfalls and if you're lucky enough it will have a natural pool at the bottom for you to swim in.
Choosing just 3 of our favourite things is so hard, as Bali has so much to offer. But walking through the rice terraces is always a good idea… even though I've fallen over almost every time I've done it 🙂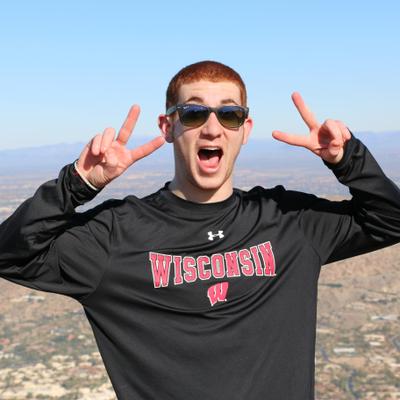 Party on the beach in one of the Seminyak night clubs.
Visit the rice terraces in Ubud.
Hike Mt. Batur Volcano for sunrise.
7 – Staying at Batukaru Mountain Farmstay.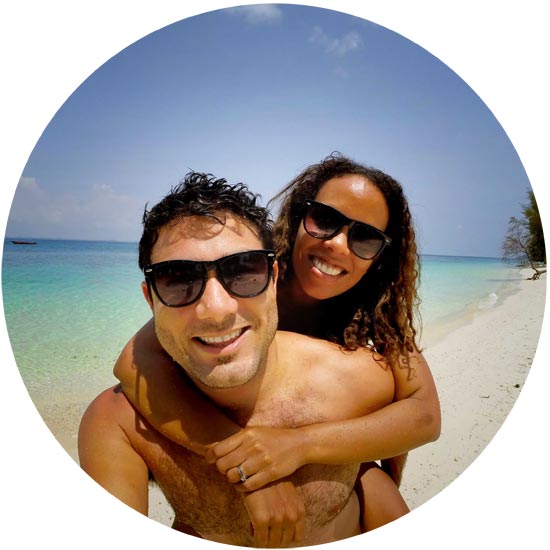 Surfing and Yoga at Medewi Beach. 

Medewi has one the nicest and longest left hand point breaks in Bali and after you're done with it, feel free to take some time doing yoga with Low Tide Yoga, right on the beachfront.
Staying at Batukaru Mountain Farmstay – this is a total must!
Finding gelato and shopping the streets of Ubud.
8 – Skip the Gillis and visit Nusa Lembongan!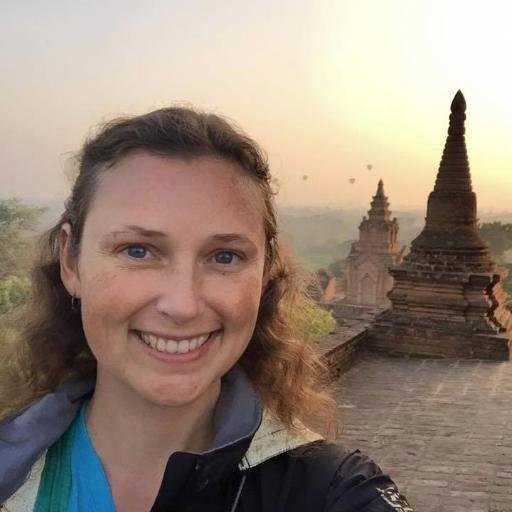 Downhill biking tours around Ubud
There are many companies that offer this excursion. Just be sure you get quality mountain bikes and a ride up to the volcano viewpoint. The best ones will wind you through the villages where locals say "hello" as you pass by. I really enjoyed that part, but also riding through rice fields and stopping for coffee tasting.
Personalized tour around Lovina
I had the pleasure of meeting a tour guide who took me to see some spectacular waterfalls near Lovina. He took me on the back of his motorbike and we had an amazing day. I had such a good time that I organized another tour the next day with a friend, and we all went to see some temples and rice terraces in the area. While these tours may not be so personalized in the higher tourist season, I highly recommend contacting Komang as a great English speaker who can provide you with excellent tours around Lovina. behappycreator@gmail.com
Skip the Gillis and visit Nusa Lembongan
Everyone goes to the Gillis after they visit Bali. I had read about it and I had heard about it from travelers who had been there, but the Gilli Islands never struck me as a place I just had to see. On the other hand, I had heard from one person about Nusa Lembongan and that was enough to get me to Bali's pretty neighboring island in the southeast. It's quiet, not crowded, and locals don't constantly try selling you things. For me it was a refuge, with peaceful beaches where children play and a place for me to become comfortable driving a motorbike. The cliffside viewpoints of Devil's Tear are spectacular and the snorkeling is the best I've ever experienced! A lovely place!
9 – Visit to the Ulun Danu Bratan.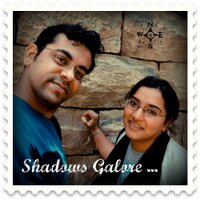 Visit to the Ulun Danu Bratan. It was stunningly beautiful!
Exploring Ubud, getting to know its people, dance, architecture and food. Nasi Goreng is a must try!
Adventure activities like scuba diving and snorkelling to explore the varied marine life.
10 – Do a road trip from south to north
My 3 favourite things to do in Bali would be:
The beach hopping (haha!)
Well, I love beach. And I think, there are plenty of beaches in Bali that I haven't visited yet. Usually I only go to the popular one, but perhaps next time, I would grab my local friends there, and ask them to take me to some new beaches!
Trying traditional food or perhaps cafe or hmm … some fancy restaurants.
I love food, and most of the time, I also love to visit the cafe or restaurant that look good too, as I love their design and good on pictures (lol).
Lastly rent a car and do the road trip.
I usually only visited some popular places at the southern part of Bali, and did a road trip from south to north, but next time, I would love to do it slooowww … , stop whenever I like and stay there for a couple of days before I continue.
11 – Pay a visit to spider city.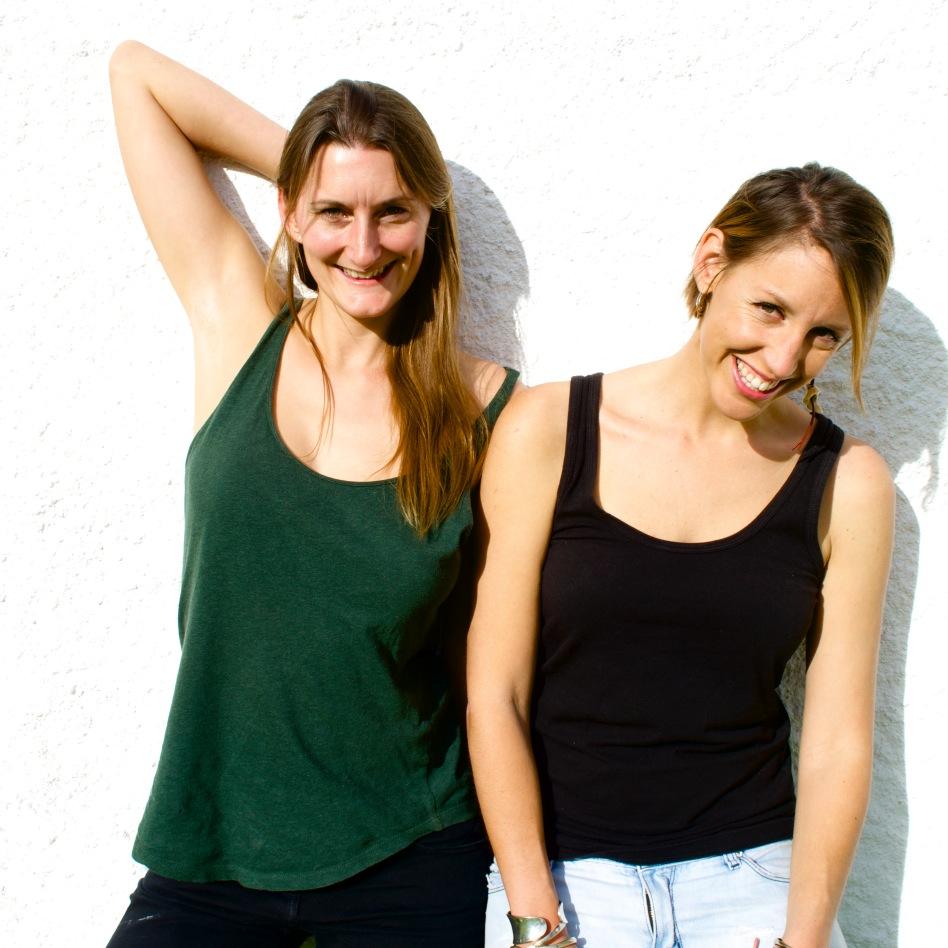 Watch the surfers at Uluwatu, especially at sunset with a beer in hand.
Pay a visit to spider city, a huge web of thousands of spiders. Creepy and fascinating!
Dip below the surface and explore the colourful and vibrant Liberty Wreck in Tulamben.
12 – Watching the sunset over Tanah Lot.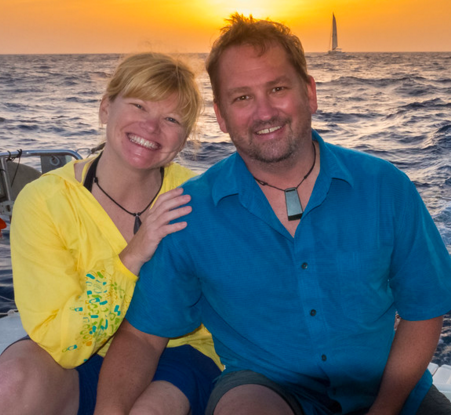 Our three favourite things to do in Bali are:
Climbing Gunung Batur
Learning to surf at Kuta Beach, and
Watching the sunset over Tanah Lot.
13 – Wandering around and exploring the back streets.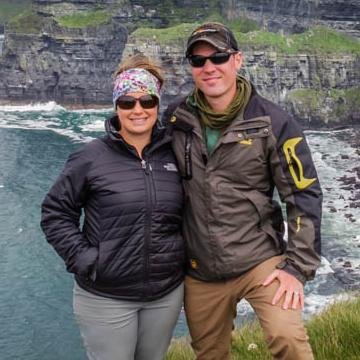 Visit the Monkey Temple in Ubud.
Not just for the monkey experience but because the temple ruins are just amazing there. It is like jungle exploring and a cultural experience all in one.
Rent a scooter and explore the backroads of the south central area.
There are plenty of beautiful, large rice terrace to hike in and explore in this region. Some of the best ones see no tourists and it gives you a chance to support some of the local businesses when you stop for snacks and lunch.
It doesn't matter what village or town you are in, wandering around and exploring the back streets, away from the tourist zones, will give you a beautiful look at local like. Even in Kuta, this can be experienced if you wander long enough.
How about you? What are your 3 favorite things to do in Bali? Leave a comment below!